Europe's leading Security & Continuity
Welcome to the
training and certification body


Boost your career with SECO Institute Certification titles
- Trainings and certificates from beginner to expert level
- Prepare for your dream job in Cyber Security, Privacy or Business Continuity
- 8 certification tracks in specialised areas

At the SECO-Institute, we are aware of the growing need for competent, well-qualified security & continuity leaders and specialists. Our competence-based training programs enable professionals like you to gain job-specific skills, earn internationally recognised credentials, and build a rewarding career in an ever-growing industry.

NEW: The CISO 2.0 Program
Raising the bar for Cyber Leadership Programs
Developed by a group of renowned security leaders and reviewed by a veteran
that informs and advises Board Members on a daily basis, the course offers a
unique blend of the practical-, leadership-, management- and business skills
required from the CISO 2.0.
Information security management, ethical hacking, privacy, Dark Web or crisis management? Find your next course in our online course calendar!
Find your perfect course match in our course calendar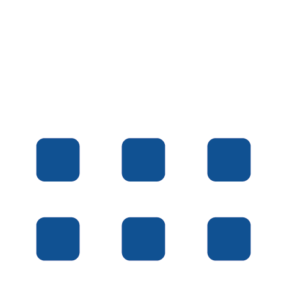 Become a reseller, a training partner or a knowledge partner. Help us train the future's security & continuity leaders and specialists.