SOC Threat Analyst
Deep dive in Active Defense, Rapid Response, APT's, threat hunting,
threat intelligence and incident response in a next generation SOC
5 day course starting June 1st,
Reserve your spot now!

We are Europe's leading institute
Welcome to the
for high-level Security & Continuity certification titles


Boost your career with the SECO Institute Certification titles
- From the beginner till expert
- Prepare for your desired job in Cyber Security & Privacy
- 8 Certification tracks

At SECO-Institute, we have a very strong belief that our world needs more and better-qualified cyber security and business resilience professionals. We develop competency-based certification programs to produce top-level security and continuity experts who can build a successful career in a fast-changing and growing market. The SECO-Institute certifications courses will train you for a specific job or job-discipline. For the beginner till the expert.

NEW: The CISO 2.0 Program
Raising the bar for Cyber Leadership Programs
Developed by a group of renowned security leaders and reviewed by a veteran
that informs and advises Board Members on a daily basis, the course offers a
unique blend of the practical-, leadership-, management- and business skills
required from the CISO 2.0.
At SECO-Institute we offer a range of our courses throughout the whole year. Take a look at our online agenda to see which courses are upcoming.
View our virtual online course agenda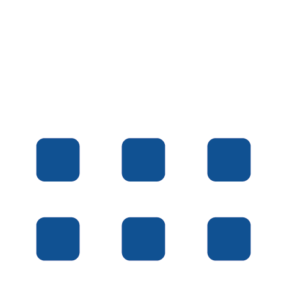 Interested in becoming a reselling, training or knowledge partner? Click the button below.