SOC Threat Analyst
Deep dive into Active Defense, Rapid Response, APTs, threat hunting,
threat intelligence and incident response in a next-generation SOC
5-day course starting November 2nd
Reserve your spot now!

Europe's leading Security & Continuity
Welcome to the
training and certification body


Boost your career with SECO Institute Certification titles
- Trainings and certificates from beginner to expert level
- Prepare for your dream job in Cyber Security, Privacy or Business Continuity
- 8 certification tracks in specialised areas

At the SECO-Institute, we are aware of the growing need for competent, well-qualified security & continuity leaders and specialists. Our competence-based training programs enable professionals like you to gain job-specific skills, earn internationally recognised credentials, and build a rewarding career in an ever-growing industry.

NEW: The CISO 2.0 Program
Raising the bar for Cyber Leadership Programs
Developed by a group of renowned security leaders and reviewed by a veteran
that informs and advises Board Members on a daily basis, the course offers a
unique blend of the practical-, leadership-, management- and business skills
required from the CISO 2.0.
At SECO-Institute we offer a range of our courses throughout the whole year. Take a look at our online agenda to see which courses are upcoming.
View our virtual online course agenda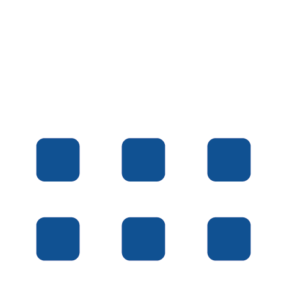 Interested in becoming a reselling, training or knowledge partner? Click the button below.