Schedule your exam
A complete overview of our certified exams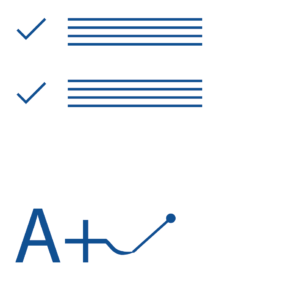 General information
If you wish to take one of our exams, make sure you have an exam voucher. These will either be included in your course or you can buy one in our store.
You may find your exam on this page. The link will take you to ProctorU, a secure online testing environment. If this is your first time using ProctorU, please read our examination guide carefully!
Please read the exam version and language carefully. Make sure to select the correct exam!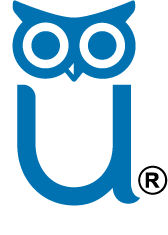 Frequently asked questions
It is important to select the right exam edition. You can find the right edition on your course material.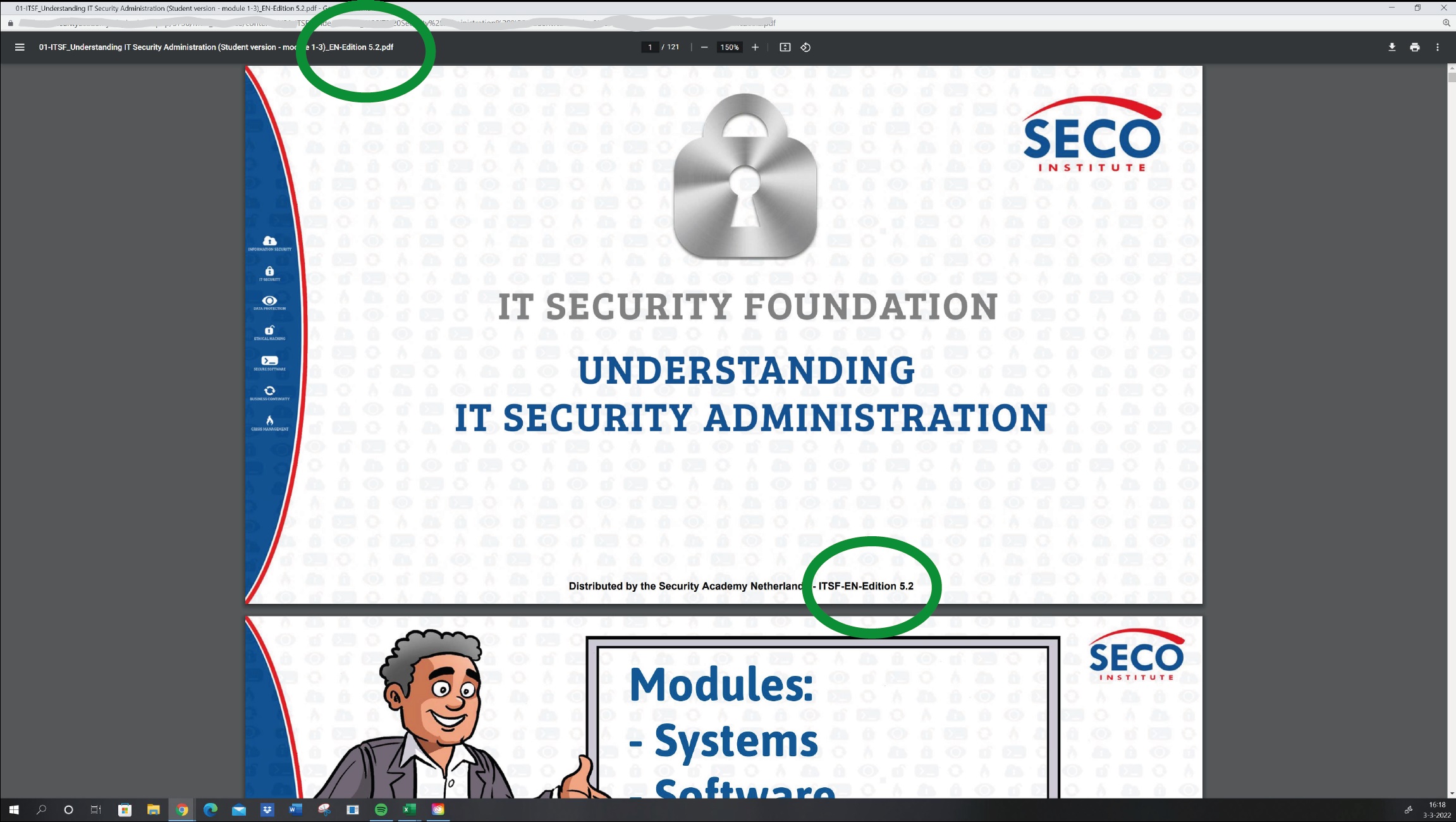 *Example of where to find your course edition
Re-exam: If you failed the exam the first time it is possible to schedule a re-exam.
Language: While most exams are in English we also offer some exams in Dutch. You are free to take your exam in the language you prefer, this will not affect your certification title.
Older courses: We try to regularly update our courses which means that in some cases we offer older exams as well. We do this so that students who took a course with older material can still do their exam or re-exam.